Development a CRM solution for non-profit organization
Developing a CRM solution for non-profit organisation

1 developer without Java experience
The Story
Fundacion Educacional Arco Iris Bajo el Sol, located in Quillota, Chile, is a non-profit organization dedicated to providing free treatment and education for children with cognitive disabilities under the age of 21. The foundation operates with the objective of using all the resources received from the government to benefit the school and enhance the education provided to the children.
"Our organization's mission is driven by a commitment to making a positive impact on the lives of these children and ensuring they receive the necessary support to thrive. The energy and inspiration that children provide serve us as a motivation for constant continue of the work and make a difference in their lives", mentioned the Director of Fundacion, Cristóbal Arévalo Lagos.
"As part of our activity at Fundacion Educacional Arco Iris Bajo el Sol, we wanted to move away from using paper-based processes and manual record-keeping. We didn't have a centralized database for student records, so we decided to develop a software solution that could store and manage this data efficiently. It was also important for us to digitize and organize content related to evaluations, treatments, and medication for each student. This way, our staff members can easily access this important information whenever they need it."
Another important requirement was to develop a platform for teachers to upload and submit documents pertaining to the school plan and class education plans. By creating an online system, they aimed to eliminate the issues they faced with printing and formatting errors. The goal was to simplify the process, generate PDF's automatically, and store them directly in the database.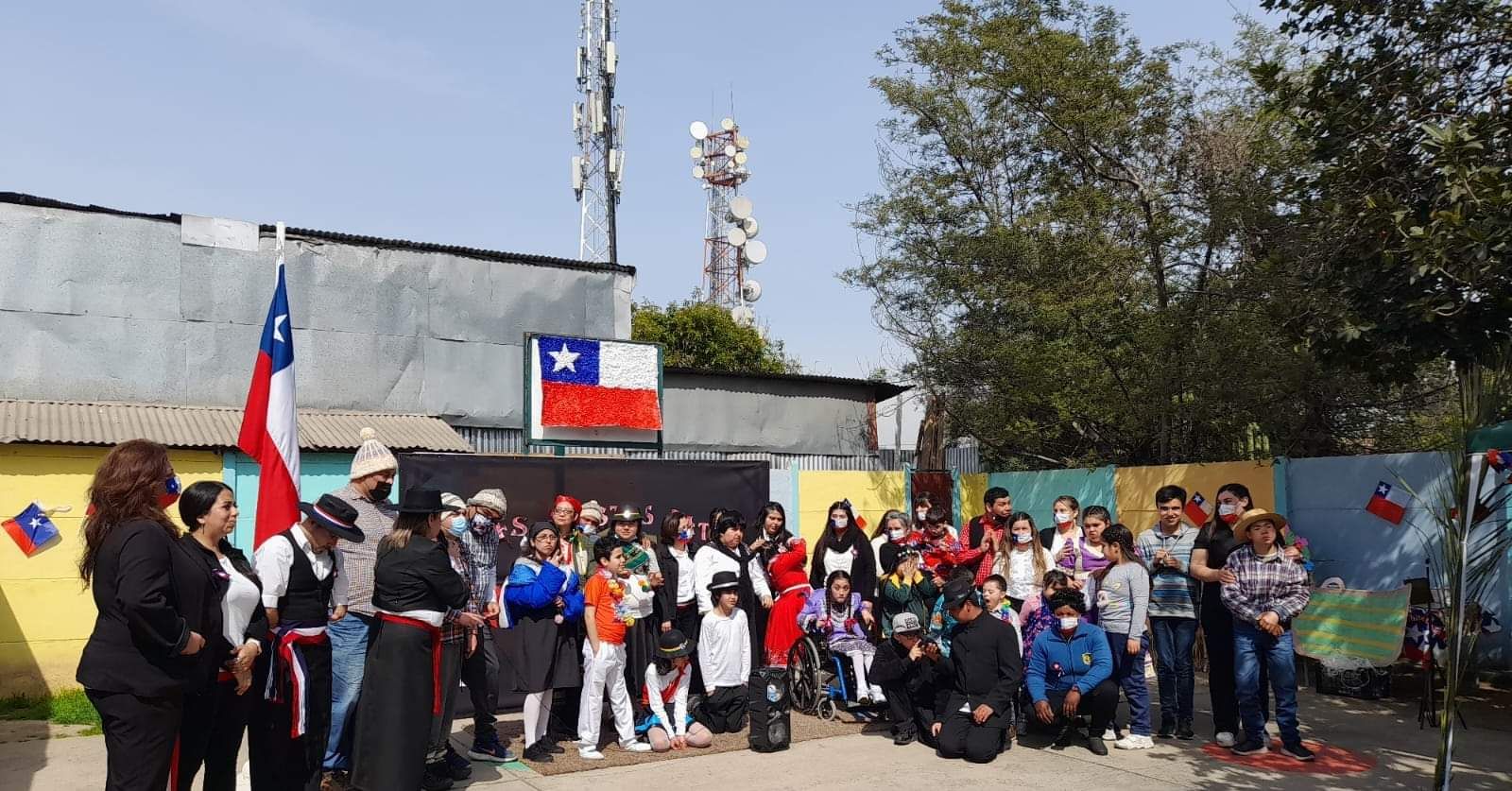 Furthermore, Fundacion Educacional Arco Iris Bajo el Sol recognized the need to track and document the treatments conducted by speech therapists for students with speech disabilities. Personnel of Fundacion sought to develop a reporting system or form where therapists could input the details of each session, enabling the director and responsible personnel to access this information easily.
CRM system development had to be custom-built to meet the specific requirements set by the Chilean Department of Education, including the need for regulatory procedures of data backup and submission for сompliance and internal audits.
Overall, the CRM system being developed by the organization serves as a solution to streamline their administrative processes, enhance data management, improve accessibility to student records, and digitize various documents and reports.
Why Jmix
Fundacion Educacional Arco Iris Bajo el Sol is focused on education, they needed a cost-effective solution that allowed them to allocate resources back into their primary mission. Microsoft PowerApps, being primarily web-based, did not align with their specific needs.
Jmix offered a more affordable alternative compared to Microsoft solutions, which imposed user-based charges that would have resulted in substantial monthly expenses for their staff members. The foundation recognized the financial implications of these charges, considering their team size and the cumulative cost per user.
Moreover, Jmix's versatility as an open-source platform provided the foundation with greater flexibility and control over their CRM system's customization and functionality. They valued the ability to adapt and tailor the system according to their unique requirements, which Microsoft solutions might not have offered.
Solution
Fundacion Educacional Arco Iris Bajo el Sol, as a non-profit organization, reached out to Jmix and explained their financial limitations.
Jmix team granted the needed licenses to Fundacion Educacional Arco Iris Bajo el Sol" free of charge, showcasing our support for non-profit initiatives and commitment to community impact.
Despite having no prior knowledge in Java, personnel at Fundacion Educacional Arco Iris Bajo el Sol developed the CRM system by extensively reading and studying the documentation provided by the platform. The comprehensive documentation proved to be a valuable resource, guiding the developer throughout the development process. Active support from the Jmix Expert Support Forum also brought a concrete positive impact.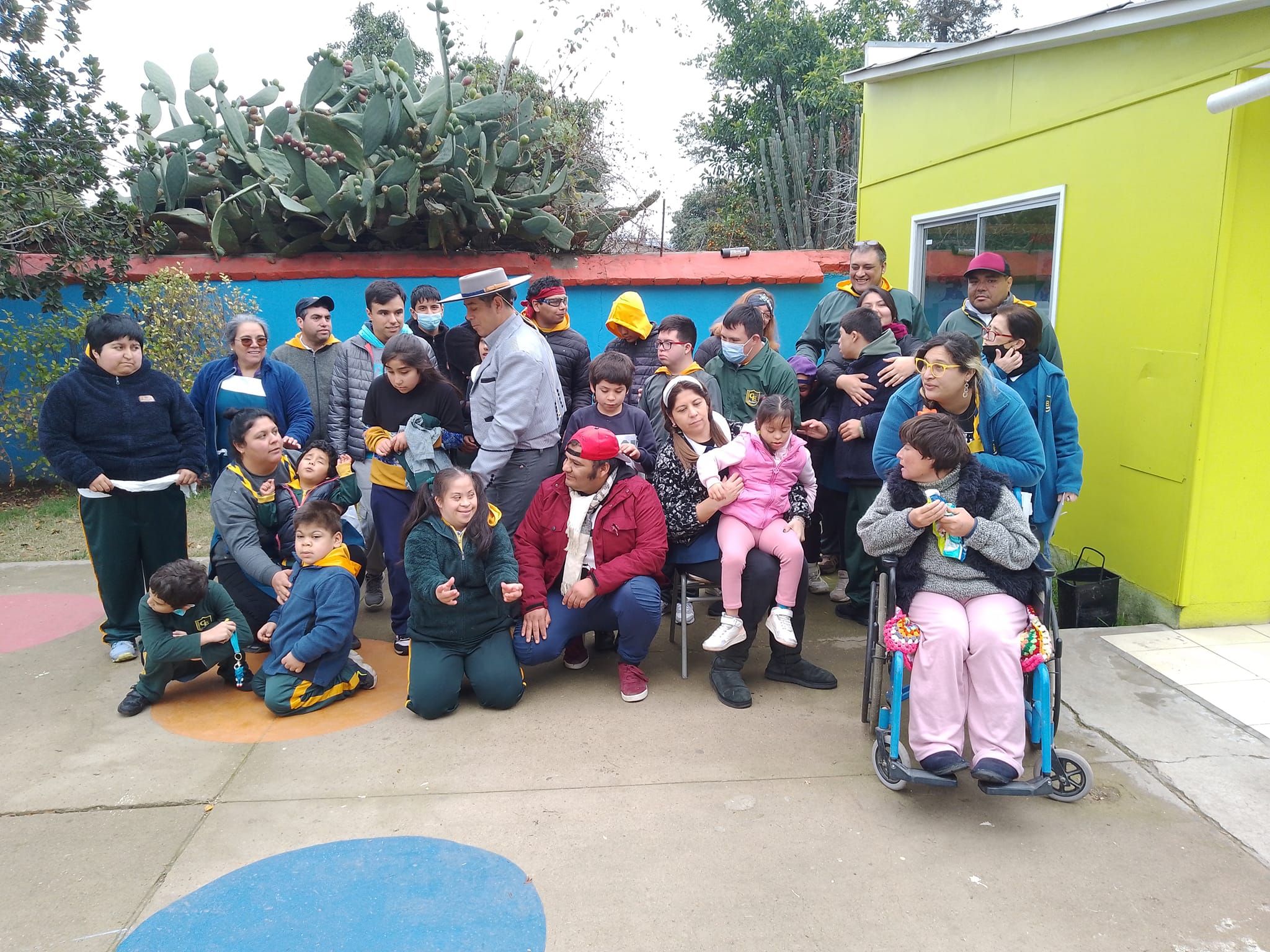 As a result, Fundacion Educacional Arco Iris Bajo el Sol developed a CRM system with several specific functions.
Inventory management: tracking and management of teaching materials for students and cleaning materials for maintenance staff.
Infrastructure maintenance tracking: recording and monitoring of fixes and maintenance activities performed on the organization's infrastructure.
Billing management: A billing software component implemented to keep track of invoices received from suppliers and payments made to them.
Speech therapist activity tracking: The CRM system includes features to monitor and record activities conducted by the speech therapist with students, capturing details such as date and time.
Psychologist activity tracking: Similarly, the system facilitates the tracking of activities performed by the psychologist with students, including dates and times.
Result
With the help of Jmix Rapid Application Development framework, Fundacion Educacional Arco Iris Bajo el Sol aims to streamline their administrative processes, improve inventory management, enhance financial tracking, and maintain accurate records of therapeutic activities. This will enable them to better support their daily tasks in the noble mission of providing free treatment and education for special children.
Jmix team is glad to assist the personnel of the Foundation. We believe that they're making a real difference in the lives of children with intellectual disabilities, and it's truly inspiring.